Diabetes Free Forever by Medikiz Health Care LLP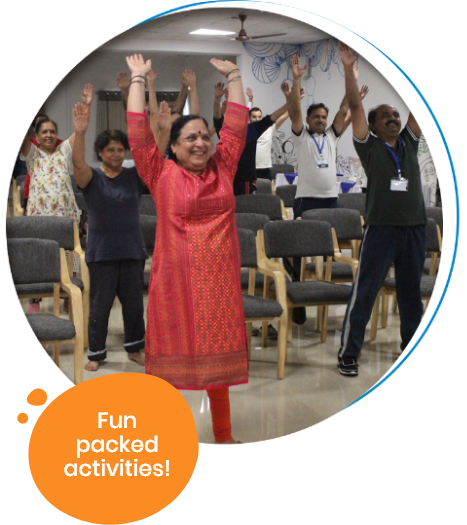 Diabetes Free Forever is an initiative to help people recover from lifestyle-related disorders and help them lead a healthy, happy, and medication-free life.
With over 5000+ recovered patients, we are on a journey to spread awareness about diabetes reversal and help people achieve a natural lifestyle that is free from disorders. Our Diabetes recovery program has successfully ridden people of their daily medications, dietary restrictions, and anxiety that comes with these disorders, and show them a way to transform their lives with positivity, health, and abundance.
Why you should choose us?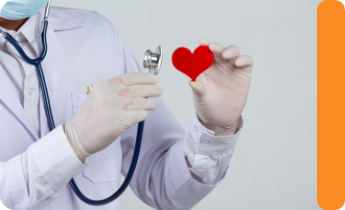 If you are struggling with lifestyle-related disorders like Diabetes, Thyroid, Blood pressure, Weight management and not finding a right treatment.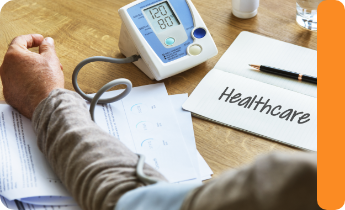 If you feel helpless due to not getting any results despite various attempts and spending thousands of rupees and leading restless life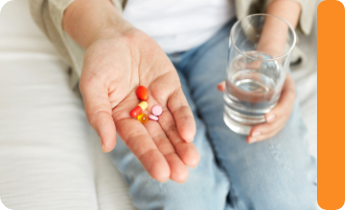 The medications have become a part of your lifestyle to an extent where you cannot function without them and you feel crippled and binded
Still need more information?...
Here are some research facts that empower DFF...
Newer remedies, research, insulin discoveries, and drugs have failed to control the number of diabetes patients in India as well as around the world which are growing at an alarming rate.
As traditional treatments for diabetes turn to be ineffective, there is a pressing need for an innovative approach to treat diabetes. This deeply laid the strong foundation on which we proudly stand.
Our immensely successful Diabetes Recovery Programs rests on five major pillars: Detox, Diet, Exercise, Stress Release, and Personal Support through medical consultation. This holistic approach enables participants to attain a state of equilibrium and restore health at the physical, emotional, mental, and spiritual levels.
Since its inception in 2014, we have brought hope, happiness, and good health to thousands of individuals through its proven Diabetes Reversal Programs. The trust reposed in our work by diabetic patients is our biggest strength. Motivated by the enthusiastic response to our programs, we continue to make innovative changes and improvements to increase the efficacy of our programs.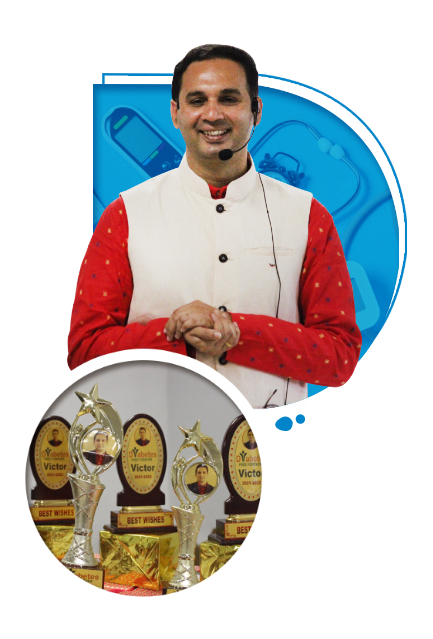 MBBS, PGDDM, DPC (Preventive Cardio–Diabetologist)
Dr. Bhagyesh Kulkarni is a renowned preventive cardio-diabetologist, helping people from all over the world.
His thorough, innovative, holistic, empathetic, and spiritual approach towards life has empowered thousands to lead a happy and healthy life.
Diabetes Free Forever Programs are a revolutionary system that has pulled off a remarkable reversal from vicious lifestyle disorders such as diabetes, thyroid, heart diseases, rheumatic arthritis, digestive disorders, and many others and helped thousands across the globe.
Dr. Bhagyesh Kulkarni firmly believes that every human being has the right to live for a hundred years with health and prosperity. 
To Educate, Empower and Heal Diabetics & Lifestyle Disorder Patients in order to enable them to become free from prescription drugs & Sufferings
Globally Transforming Lives of Diabetic Patients in order to bring The True Happiness back in their lives.
We are friends of people who are trying to overcome the lifestyle disorders who value:
Actively sharing the scientific truth & principles behind the disease reversal process.

Believe in a society/community that shares care, and supports each other.
Co-creating happiness of freedom from sufferings, pain, and medicines.
Defeating fear of lifestyle disorders by conquering them naturally.
Ensure to live a minimum of 100 years of a healthy, active, and happy life.
Together we can move mountains
Assisted by a capable team, miracles are getting created every day, converting into a worldwide healthcare movement. Our Team comprises of : 
Full-time Doctors, associate doctors, nutritionists, cooking experts, exercise experts, counselors, trainers, researchers, and office staff who are passionate about the cause. 

Diabetes educators are successful past participants, who voluntarily help and play a key role in the initial stages of reversal for new participants.
A digital platform featuring App and CRM for effective diabetes monitoring & reporting, 
Advanced Diagnostic Support, Diabetes Screening & Accredited Lab Support, Ultramodern Detox & Panchkarma Unit tie ups 
We have our HeadQuarters in Pimpri-Chinchwad (PCMC), Pune INDIA, and Joint Ventures/branches in 12+ cities which are rapidly expanding to make the services available to as many people as possible!