"One Best Book Is equal to Hundred Good Friends, One Good Friend is equal to a Library." -Dr. A.P.J. Abdul Kalam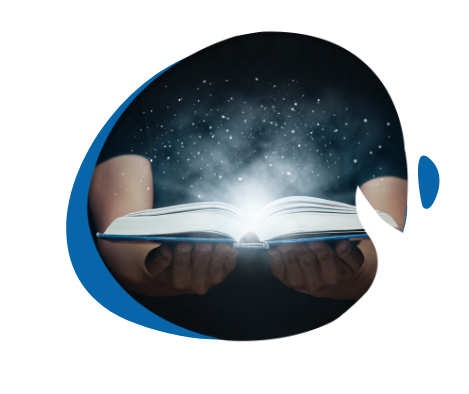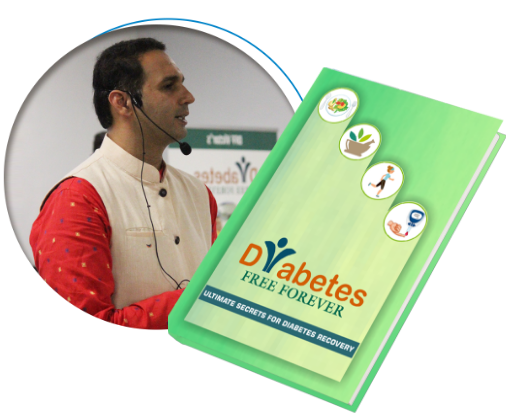 Ultimate Secrets For Diabetes Recovery
Your pathway to leading a healthier and happier life.
Author :
Dr. Bhagyesh Kulkarni
Price:
Rs.  150/- only
Format:
EBook 
Overview: 
What is Diabetes? For most of us, the simple answer is an increase in the blood sugar level. But Dr. Bhagyesh Kulkarni has busted this myth and simplified it to the disturbance of Insulin. Along with this, there is a piece of positive news too. Diabetes can be managed and to a certain extent be reversed too. Though a new concept altogether, Dr. Kulkarni, has answered all the doubts revolving around Diabetes Reversal and Management.
Along with Diabetes comes a lot of stress-related and lifestyle disorders. How to deal with them is also an important subject touched in this book. The myth of "MILK" is also disclosed in this book.
Finally, the importance of Exercise and Detox in the health of a Diabetic Patient is touched upon.
Grab Your Copy Now!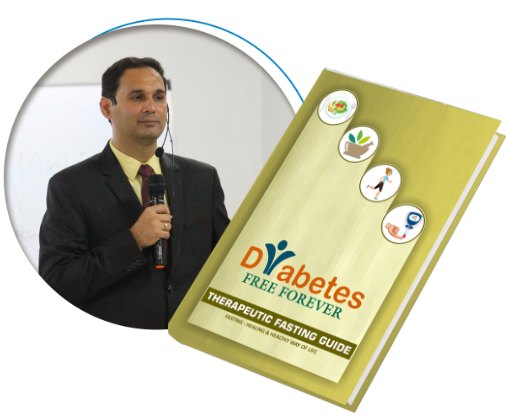 THERAPEUTIC FASTING GUIDE
Fasting – Healing & Healthy Way of Life
Author : Dr. Bhagyesh Kulkarni
Price: Rs.  150/- only
Format: EBook 
Overview: 
In this book, Dr. Bhagyesh Kulkarni takes us through the importance and benefits we get from fasting on a regular basis. Right from detoxification to the exercise regime that can be followed during fasting times is covered in this knowledge imparting book. If you are facing lifestyle disorders, especially Diabetes, this book is going to be of extra help to you as it covers the important topic of 'Fasting for Diabetes Patients' and some special recipes that can be eaten guilt-free during Fasting.
A must-read for everyone in the family!
Grab Your Copy Now!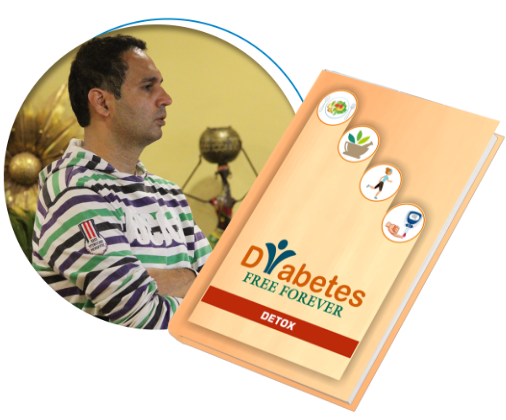 Lead a healthy life by detoxing your mind and body. 
Author : Dr. Bhagyesh Kulkarni
Price: Rs.  150/- only
Format: EBook 
Overview: 
"Detox" a common phrase we all hear now-a-days. What exactly is detox? Is it beneficial? When should one do it? What are the precautions to be taken? Any side-effects? So many questions revolve around our head regarding this terminology.
Dr. Bhagyesh Kulkarni, the leading Diabetologist from Pune, India, has answered all the questions and more in this book of his "DETOX". Detoxification is a real boon for those suffering from Lifestyle Disorders and Bowel Problems. But only if done in the right way and at the right time.
Along with physical detox, Dr. Kulkarni has also explained in detail the need for detoxification of the mind too. A holistic way to clean your system from all negatives and harmful substances.
Jump in the book to read more about Detoxifications and its implications in day-to-day life!
Grab Your Copy Now!